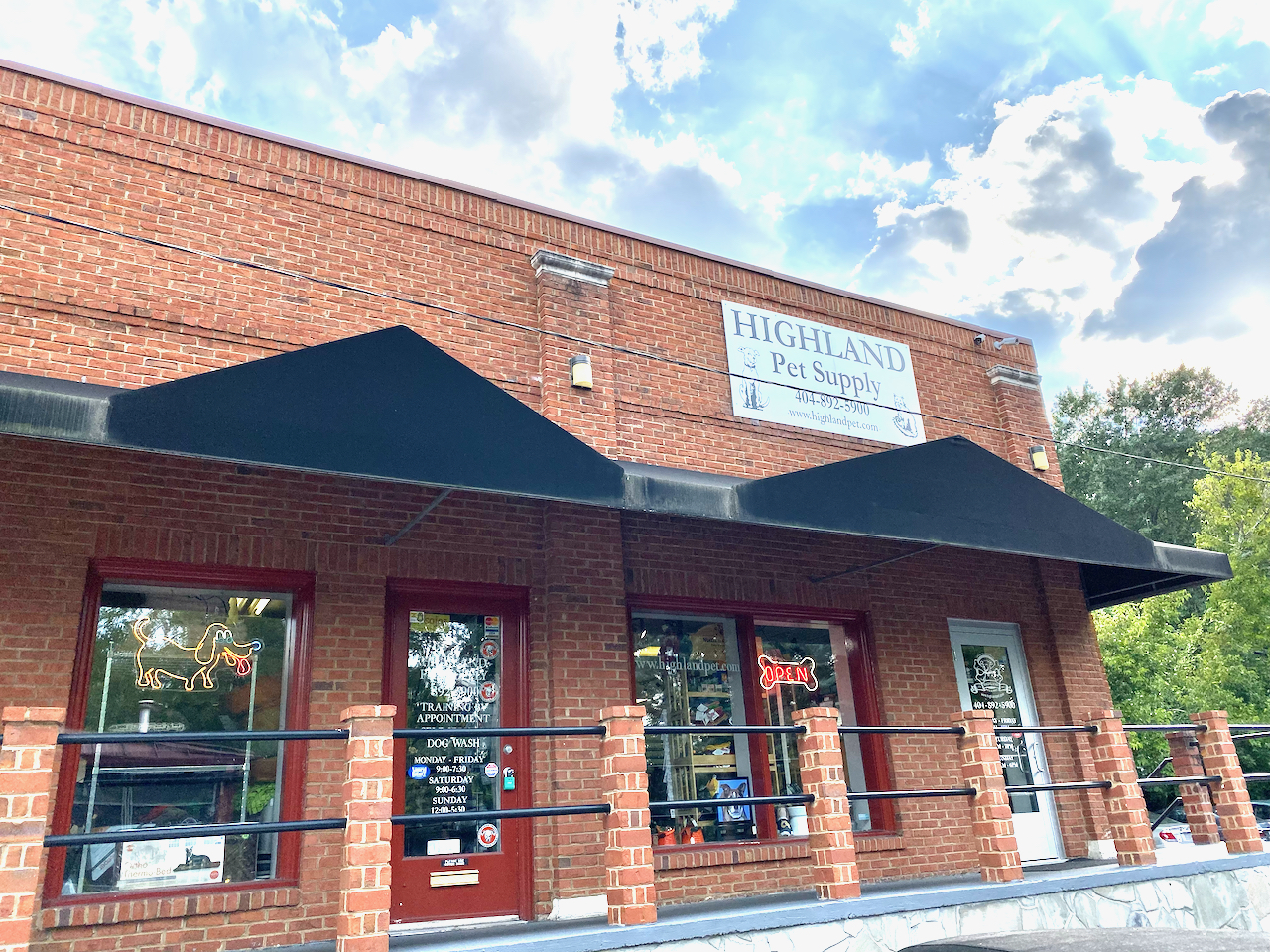 Pay Online
This payment form can be used to make any payments to Highland Pet. Curbside pick-up orders, training fees and more.
Thank you for your payment. Pay the amount due using the form below. This frees up our phone lines and if this is a curbside pickup, it allows you to pick up your items without having physical contact.
No need to get out of your car when you pickup. A receipt voucher will be emailed to you upon payment. Simply tell us your name curbside when you arrive and show us the voucher which confirms payment. We will quickly scan it (no touch) and load your order in your car.
---
Your details